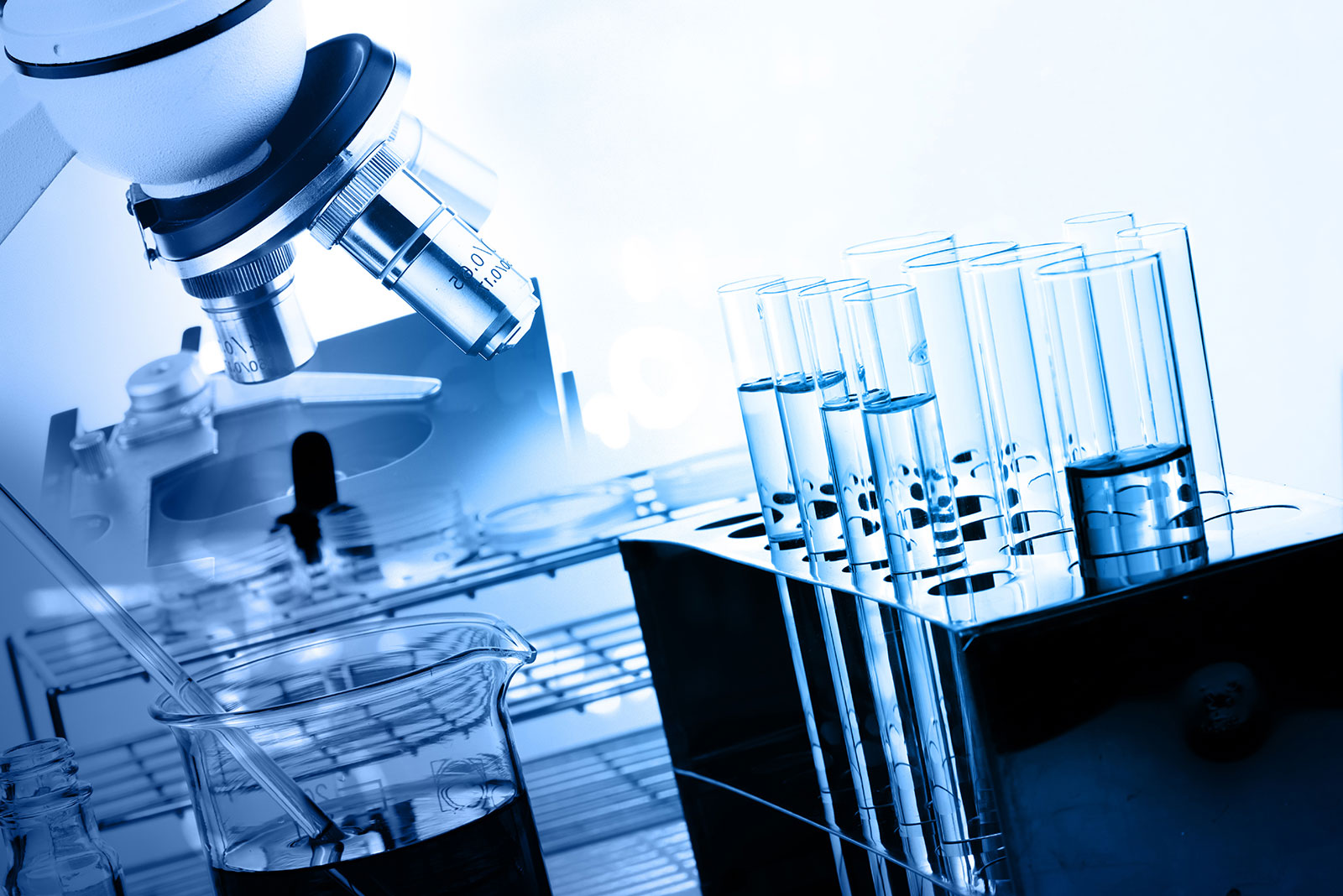 R&D
Shiner Pharmaceuticals research center is located in Xizhi, New Taipei City, Taiwan. Since Shiner R&D center inception, employees have worked together to contribute to our mission of advancing patient care by developing better drugs to treat diseases. Shiner R&D center has adopted numerous new technologies and concepts in drug development which we've developed with leading academic research centers. As a company driven by science and dedicated to improving patient care and quality of life.
Shiner R&D core value "SICI"
Science
Scientific career is to serve the people.
Science is endless, it is an eternal mystery.
Science is like a tree, how also can not hold one.
Shiner RD will employ science, science and science.
Innovation
Our innovation job is to make patient better.
Collaboration
We fully understand that the greatest power is the collaboration, that a collaborative effort is needed to accomplish our goals.
Integrity
We demand of ourselves the highest ethical standards, and our products and processes will always be of the highest quality, will always reflect the highest standards of integrity.
This has given Shiner 's R&D a foundation of multiple technology platforms to create one of the niches and most diverse product pipelines. We not only use these technologies to develop our own products, but also share our in deep knowledge and findings with our partners to develop best products with global licensing potential.
Shiner 's developing consists of:
General Drug Dosage Forms
Tablet、Sugar coated tablet、Film coated tablet、Capsule、Granule & Pellet、Solution、Suspension、Ointment & Cream、Design of Bioequivalent (BE) product.
Specialty Dosage Forms
Controlled Release dosage、Multiparticle capsule、Matrix type tablet、Membrane controlled tablet、Pellet controlled released dosage、Oral disintegrating tablet、self emulsifying /microemulsion dosage、Hydrogel.