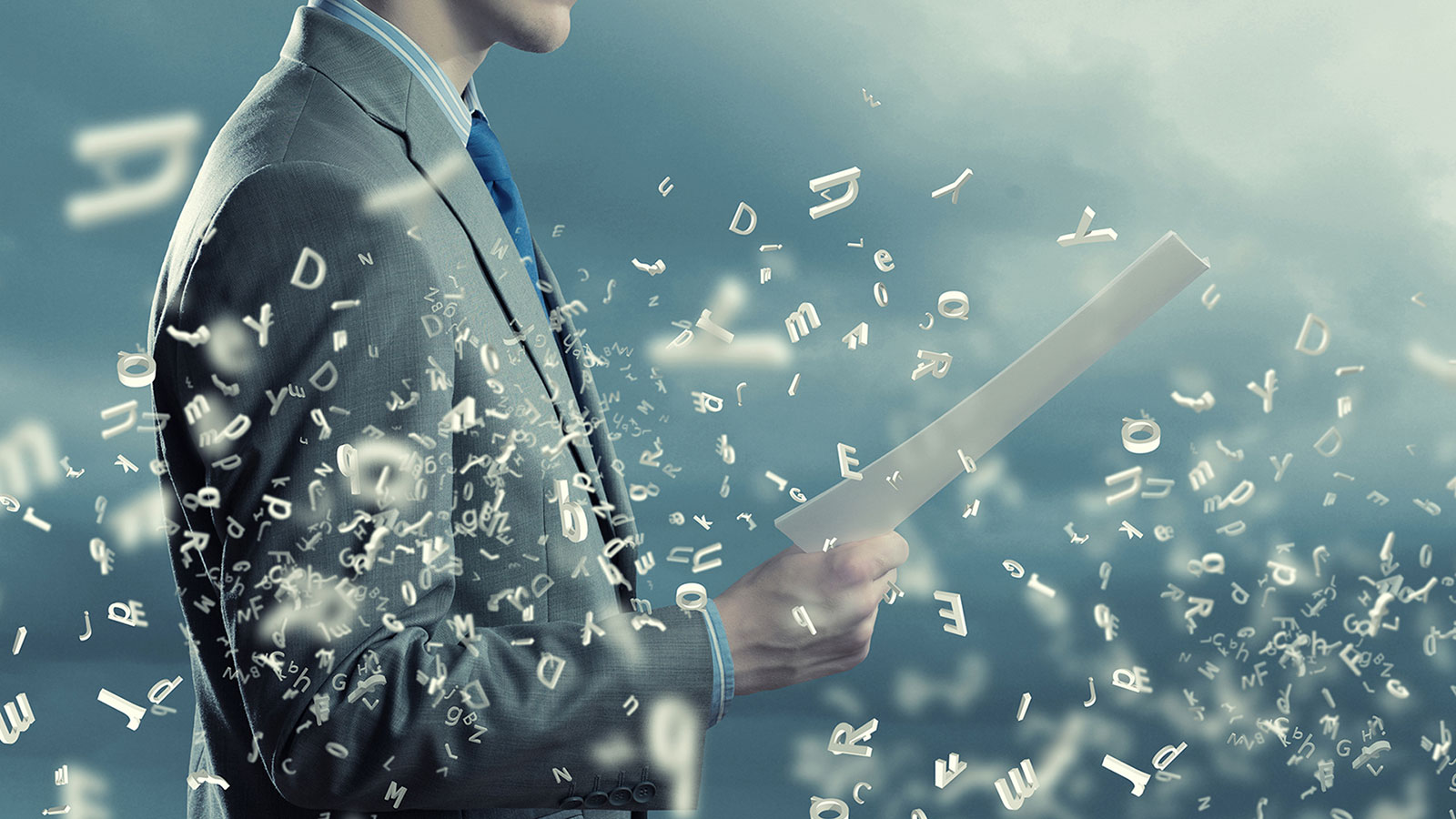 Shiner introduced its first food supplement product F-Ginseng ODF 50mg to the market. The product contains proven ingredients Rh2 and Rg3 where can only be found in wild mountain ginseng and red ginseng for improving immune system.

Shiner Pharmaceuticals research center is located in Xizhi, New Taipei City, Taiwan. Since Shiner RD center inception, employees have worked together to contribute to our mission of advancing patient care by developing better drugs to treat diseases.

Shiner got license for construction of pharmaceutical plant in Jhunan Science Park.
Construction is divided into two phases. The first phase construction is a 4 floor with basement building, and total floor area is around 12,000 square meters.

pms-MethylphenidateⓇ ER 18mg tablets received approval license for a diagnosis of attention deficit hyperactivity disorder (ADHA).

PhenbutyⓇ (Sodium Phenylbutyrate) 500mg tablets has been approved and granted with a 10-year market exclusive orphan drug license.
It is indicated in patients with congenital urea cycle disorders(UCD) involving deficiencies of carbamylphosphate synthetase (CPS), ornithine transcarbamylase (OTC), or argininosuccinic acid synthetase (AS).

pms-MethylphenidateⓇ ER 36mg tablets received approval license for a diagnosis of attention deficit hyperactivity disorder (ADHD).

Shiner Pharm received the approval from Hsinchu Science Park to set up manufacturing site for solid and suspension dosage form productions in Jhunan base.

L-Carnit "Shiner" (Levocarnitine) Injection 1g/5ml has been approved with an orphan drug license for the acute and chronic treatment of patients with an inborn error of metabolism which results in secondary carnitine deficiency.

Shilifil® (Sildenafil) 100mg tablet has been brought to the market for the indication of erectile dysfunction.

GelX®, Shiner's first medical device has been granted a class 1 license.

Shiner launched its first in-license distribution product Reosteo® (Risedroante Sodium) 35mg-once-weekly tablet from Canada in June. Risedroante is classified as one of the first-line treatment and prevention for postmenopausal osteoporosis.

Shiner has received letter of approval from TFDA for Haxasin® (Doxazosin) XL Tablets 4mg and Pantopro® (Panoprazole) Gastro-Resistant Tablets 40mg. Haxasin® is an α1-selective alpha blocker with its sustained-released mechanism used for Benign Prostatic Hyperplasia (BPH) and Hypertension treatment. Pantopro® is safety of Proton Pump Inhibitors (PPI) and has shown high efficacy on Gastric ulcer, Duodenal ulcer and Helicobacter pylori treatment.

Shiner has concluded the confidential due diligence process and signed an option agreement to market a novel HIV drug with an Australian biotechnology company.

Shiner has received approval from TFDA for 35mg once-a-week Reosteo® (Risedronate). Risedronate is a medication of choice for osteoporosis and its launch provides an additional treatment option for physicians and their patients in Taiwan.

Shiner signs an exclusive Licence, Supply and Distribution Agreement for an oncology product with a company located in Asia.

Shiner receives registrational approval on its first in-house developed drug, Hanlosin, by Taiwan FDA. Hanlosin is an oral-disintegrating alpha-1 blocking agent used for the treatment of Benign Prostatic Hyperplasia.

Shiner signs an exclusive Licence, Supply and Distribution Agreement for an endocrinology product with Pharmascience, a Canadian-based company.

Shiner Pharm Corp. officially built up its entity as a privately research-based pharmaceutical company with focusing on developing niche drugs for medical needs.